Available
4/20/2021
TESLA VOM ZEDERKAMME, SEN (Scent Work Exterior Novice) 
Tesla is an incredible dog available to a spectacular home with active people.  She has had a great deal of training, and needs one more leg to complete her Scent Work Interior Novice title. She is 3 years old and has passed all health screenings. 
Please call if you would like more information.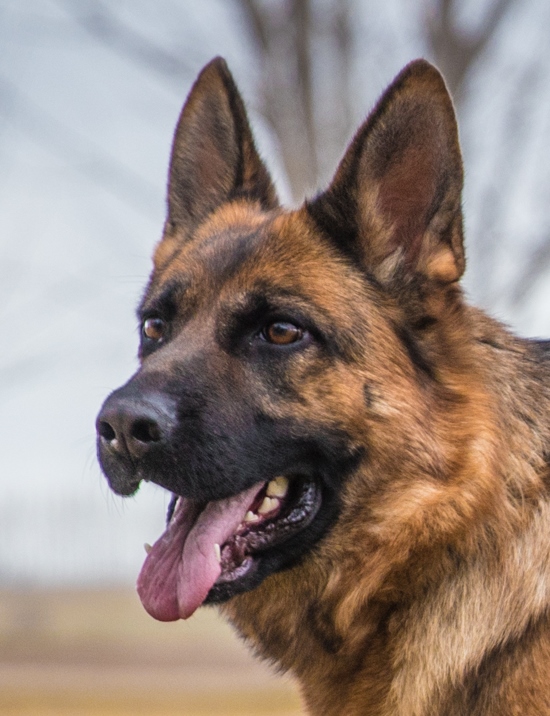 Considering an import or older dog? We have imported excellent adults  and puppies from Germany for our clients. Call us!
Be sure to visit us on Facebook for current photos!
German Import puppies and adults are available by reservation.
Hear what people have to say about their ZK dogs…Testimonials
See our PUPPIES page for upcoming litters.
Please read this article, The Elements of Temperament by Joy Tiz before considering a dog or puppy
from our kennel.
We take credit cards through PayPal!