Available


I currently have a couple of adult dogs that may be appropriate for the right placement. It is always about finding the best setting to improve the richness of life of both potential owner and dog.
Please contact us if you are interested in an adult dog, adolescent pup, or import.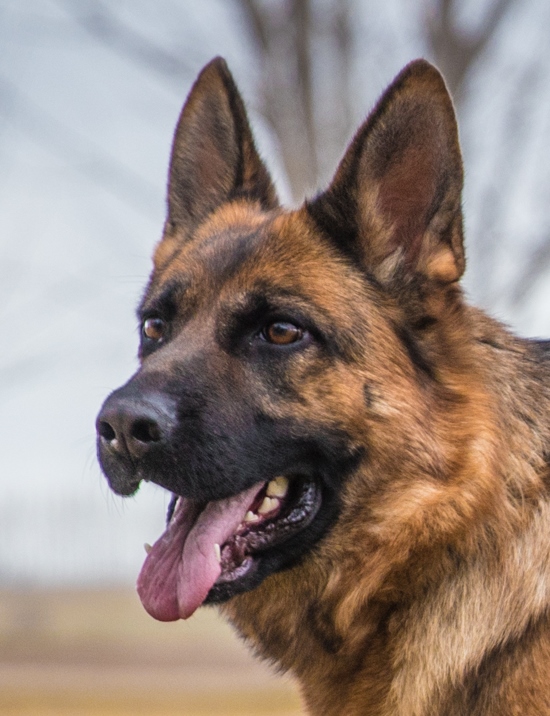 Adoption of an adult or older puppy requires client questionnaire and references.
Considering an import or older dog? We have imported excellent adults  and puppies from Germany for our clients. Call us!
Be sure to visit us on Facebook for current photos!
German Import puppies and adults are available by reservation.
Hear what people have to say about their ZK dogs…Testimonials
See our PUPPIES page for upcoming litters.
Please read this article, The Elements of Temperament by Joy Tiz before considering a dog or puppy from our kennel.
We take credit cards through PayPal!