Food & Supplies
Your choice of dog food is one of the most important decisions you will make in the life of your dog. We do the research so you don't have to! Be sure that what you are feeding has been reviewed by experts outside of the company and that all claims can be verified. Rotate or mix high quality foods on a regular basis. Each dog has unique nutritional needs. Food and nutrition is covered extensively with our puppy clients prior to going to new homes.  

These are foods we recommend and have on a regular basis.
A variety of products can be ordered for easy pick up or delivery.
https://instinctpetfood.com/products/original-salmon-dry-dog-food/
INSTINCT ORIGINAL SALMON AND LIMITED INGREDIENT SALMON
---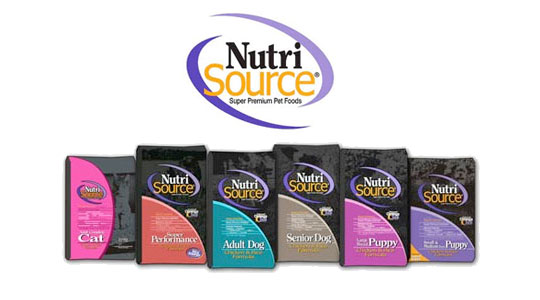 NutriSource
---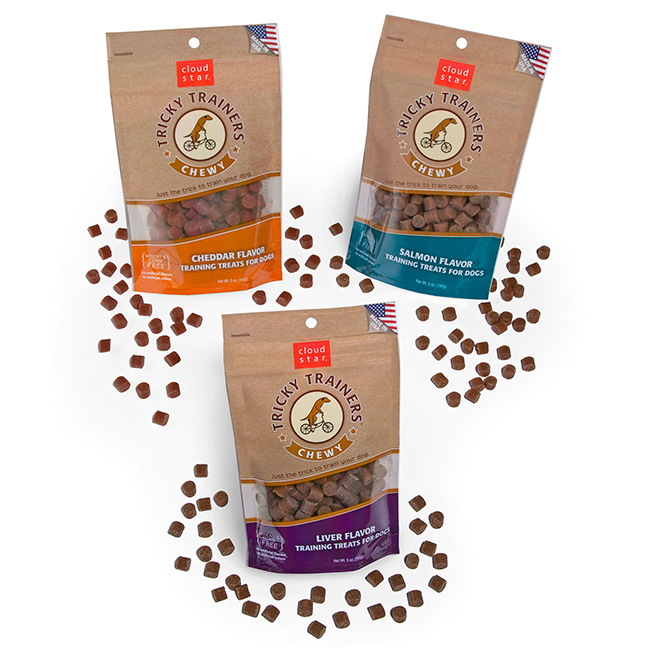 Excellent training treats and dog biscuits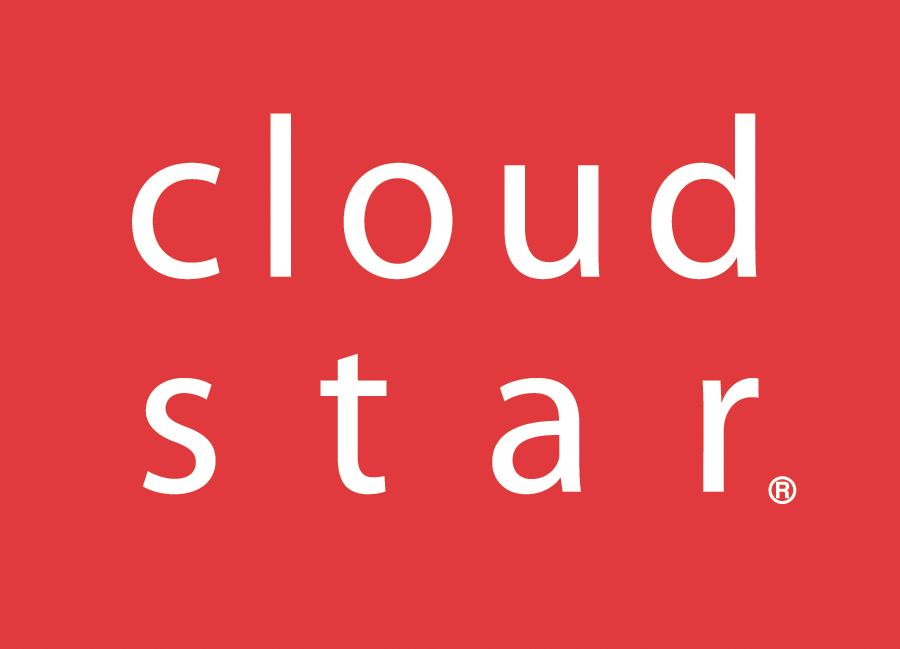 Cloudstar
---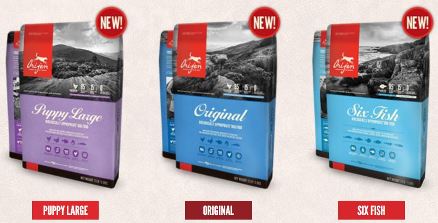 Award winning biologically appropriate
Orijen Dog Food
---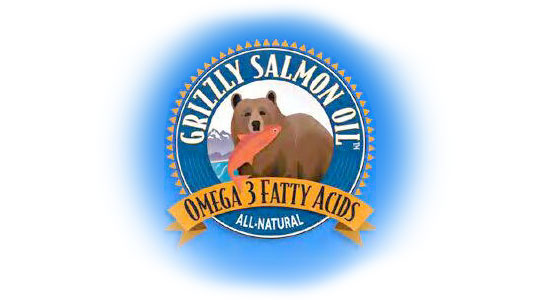 Salmon Oil can help address symptoms that indicate a deficiency of essential fatty acids:
Grizzley Salmon Oil
A weak immune system
Metabolism malfunction
Allergic illnesses
Dry, itchy skin and rash
Skin inflammation and dandruff
Broken, thin hair
Reduced kidney activity and liver problems
Hampered Growth
---
Nearly every product you might need is available by special order.
Call To Order: 208-863-1802 or Email: [email protected]